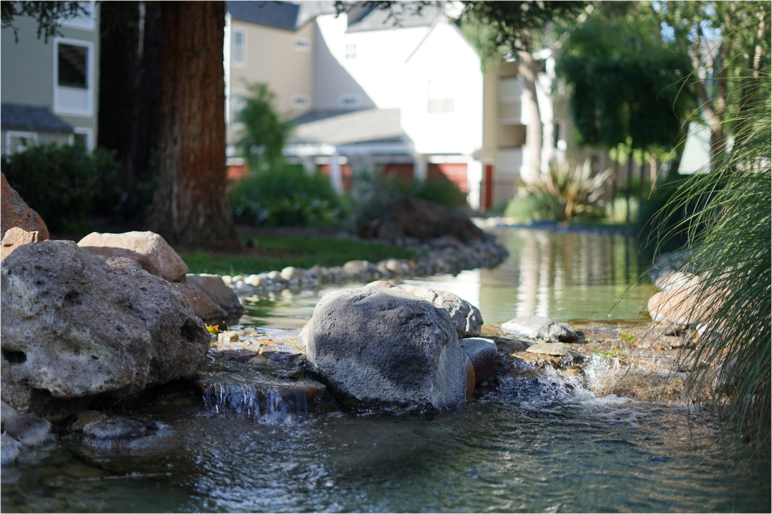 After few months of development, so far Skull is moving forward to version 1.0 first release candidate.
People often asked me about "What's Skull?" and "Where it can be used?". So I want to take this time to explain more about it:
Skull is a event-driven serving framework with multiple modern designs to allow user:
Fast to create a prototype
Easy to maintain even a huge project
Write code in lock-free environment
It helps people to build an application/server extremely fast and strong, high scalability and flexibility in application layer, and with strong performance in engine level. Read more here.
Skull can be used in generic serving layer or embedded device. E.g. web logic server, game server, etc.
---
Also you can take one minute to watch a trailer which will gives a quick impression of Skull product.
Feel free to try, and very welcome to get some feedbacks from you :)